There was a time when people used to do a lot of physical work and hence were hardly bothered about their physical fitness and running their body out of shape. Things have changed now, with unrolling technology and trimming physical work, stress should be laid on health and physical fitness. Not only has the way of doing things is changed but also there has been a popular habit of eating unhealthy food. There are many ways to include physical exercise in your lifestyle but the most debatable ones are yoga and gym. All this leads us to talk about which one is better: yoga or gym?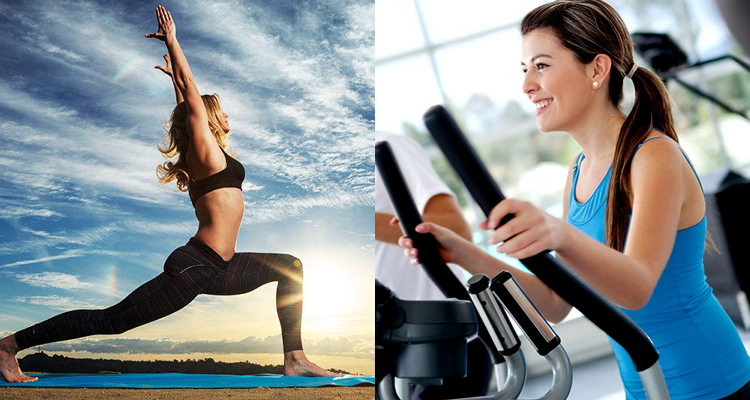 How physical exercise can benefit you?
To make you understand better the need of physical exercises like yoga or gym we have enlisted ten benefits of physical workout here:
Doing exercise daily can reduce feelings of anxiety and depression and can also improve your mood. Yoga, specially targets at relaxing the mind.

Exercise is crucial as it supports  fast metabolism and burns more calories per day. It also helps you to maintain your muscle mass and weight loss.  

Exercise helps to build bone density and ultimately prevent osteoporosis. It also helps to build strong bones and muscles.

People suffering from serious illness and persistence fatigue can also increase their energy level by engaging themselves in regular exercise.

By doing physical activity daily one can maintain healthy weight and reduce the risk of chronic disease.

Exercising moderately can promote blood flow and provide antioxidant protection which can protect your skin and delays signs of aging.

Regular exercise improves blood flow to the brain and helps brain health and memory.

Exercising daily helps you to sleep better at night and keeps you energetic the whole day.

It helps to increase pain tolerance and reduces joint pain.

Increases your chances of living a healthy and longer life.
YOGA
People have been practicing yoga in India since ancient times. When there was nor trend of bodybuilding even then people were practicing yoga.  Yoga is necessary for everyone if one wants to maintain balance between oneself and the environment. Exercises of yoga have a physical effect and also bring a balance between body, soul and mind. Anyone can practice yoga irrespective of the age. The range of asanas varies from very easy to very typical and one can choose what type of yoga one wants to practice. Not only your body from the outside is toned but the internal organs are also focused in yoga. The breathing exercises or pranayama and meditation targets the mind and enhances the mental health of the individual.
BENEFITS OF YOGA
Promotes self-healing

Removes toxins from body

Removes negative blocks from mind

Boosts immunity

Reduces pain and relaxes joints

Reduce fatigue both physical and mental

Helps in weight management

Increases focus and concentration 
GYM
The literal meaning of gym is a place or a club where one can exercise using machines, weights and other equipment. Gym is quite popular among young adults. It focuses mainly on shaping the muscles and tones the body. It uses external weights to strengthen the muscles unlike yoga in which the body weight is used to tone the body. A variety of instruments is used to shape different parts of your. Gym helps you to gain brute strength and  grow your muscles stronger. It increases the blood flow and keep you active for the whole day.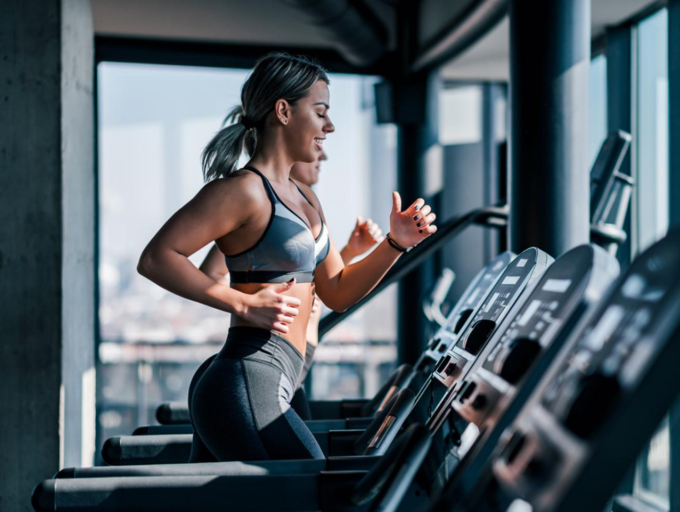 BENEFITS OF GYM
Increases core strength

Shapes the muscles

Tones the body

Aids weight management

Improves bone density

Increases pain tolerance

Increases  your energy level

Your physique and posture is improved
WHICH ONE IS BETTER: YOGA OR GYM
It will not be a fair call to say which one is better: yoga or gym? The reason is that they both serve for different purposes. Yoga focuses on building a balance between body and mind whereas gym focuses on building muscles. 
DIFFERENCE BETWEEN YOGA AND GYM
Yoga can be practiced anywhere even in a compact room but for gym you need certain equipment. To build a gym like setup at home is not possible for everyone.

Yoga is a gradual process, you may not see any difference instantly in your outer body but you will definitely feel alleviated from inside. On the other hand, the results of the gym are visible on your body much quicker as compared to yoga.

External weights are used in the gym to grow the muscles and a simultaneous diet change is also required. This generally includes adding more protein to your diet as the focus is on building the muscles. Whereas with yoga no gain of muscles is done it only helps to tone the body.

Yoga focuses on mind and spiritual training as well. In the gym only the body is trained.

Both, the gym and yoga increases your energy level and keeps you active the whole day. The way of doing so is however different. 

Yoga focuses on internal organs also whereas gym focuses on various muscles and tissues.
HOW TO CHOOSE BETWEEN YOGA AND GYM
The answer to this is simple and it has nothing to do with which one is better: yoga or gym? If you wish to train your mind and body gradually you should go for yoga. But if someone is aiming for a particular target like different beauty contests where a well toned muscular body is prerequisite then gym is the best place for you.
TRY THE COMBINATION
Yoga and gym, when done together can give the best results. If you are still confused and want to train your mind and gain a strong muscular body then you should try a combination of both yoga and gym. Plan your workout like this- practice gym for 3 days and for the rest 3 days practice yoga. Give your body one day to rest. By doing so you can have a healthy body for a longer duration. Gym causes sore muscles and fatigue and yoga helps to relax the muscles and reduces pain. Hence a combination of yoga and gym is nothing but perfect.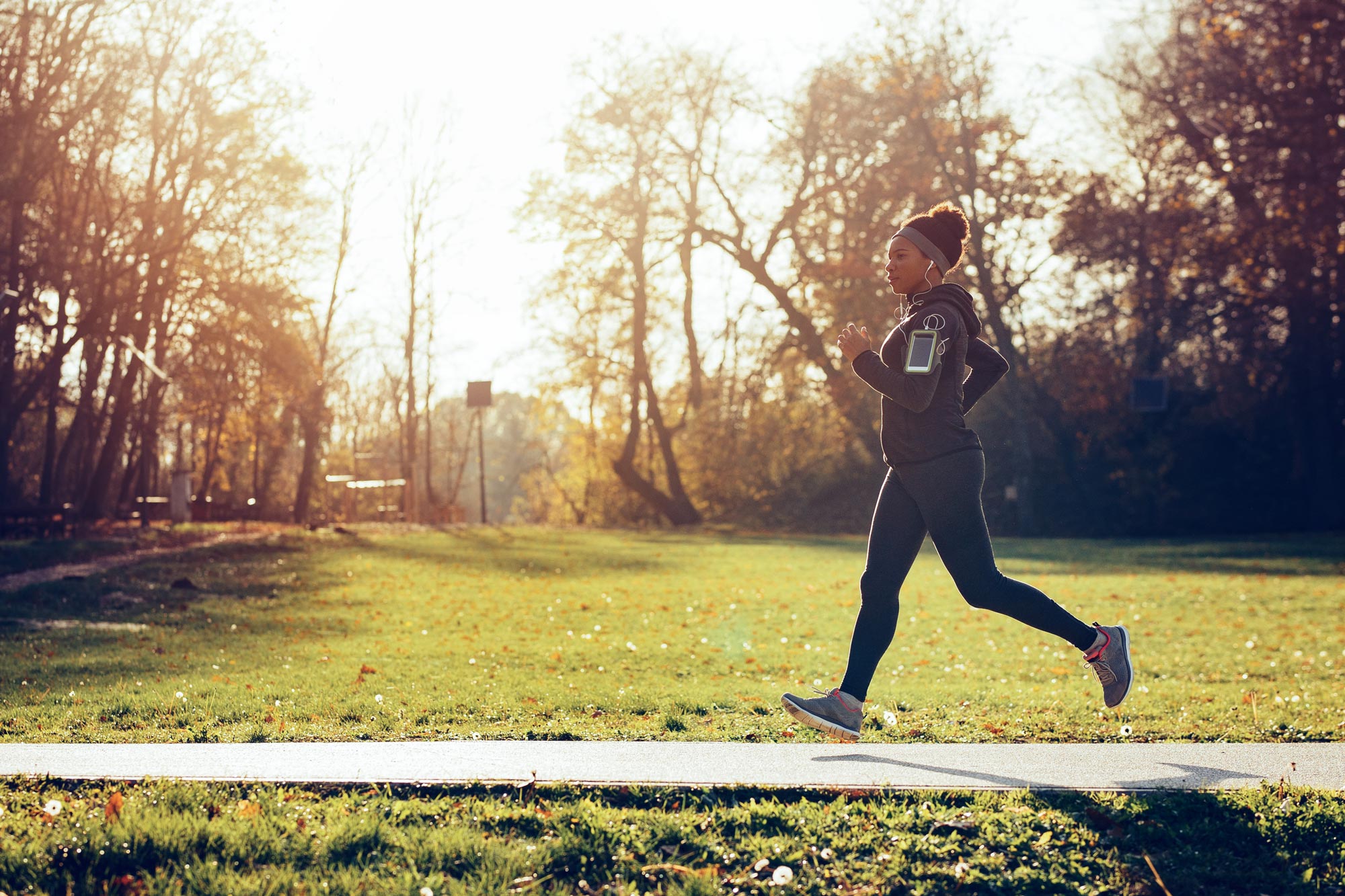 CONCLUSION
Physical activity is essential to live a healthy life. Both yoga and gym can help you in different ways to achieve that. Make sure you involve yourself  in some kind of physical activity. If not these then try swimming, cycling or running. However managing sometime to gift yourself a healthy body and mind should not be a very difficult task. Eat healthy and stay fit.